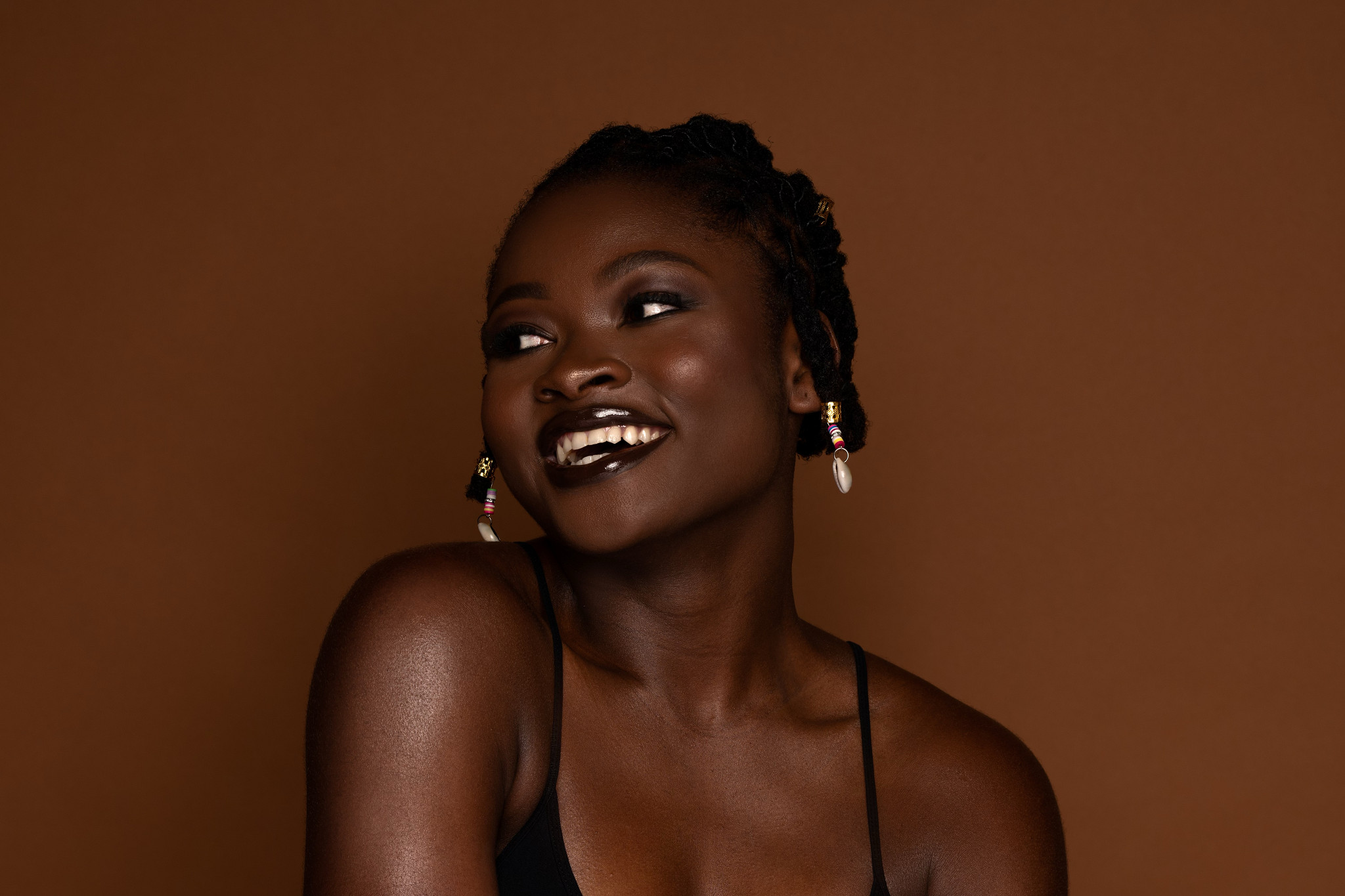 ABOUT GLORY...
My name is Glory Ebinama, and I am a Nigerian model based in Los Angeles, CA. I initially began modeling in August 2020 to cure a wicked case of stress and express myself through creating. Now I am here, growing and connecting with great minds!
When not modeling, you can find me cheffing up in the kitchen or working out!
License to drive? YES Passport? YES Great Energy? ABSOLUTELY!!